Integrātz Welcomes Dr. Edward Peters to Speak About Intelligent Automation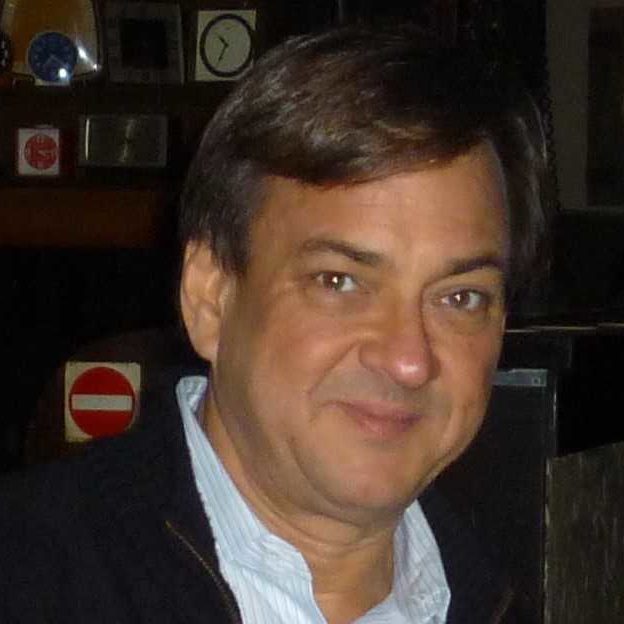 Dr. Edward Peters
Dr. Edward Peters' writings have been published in both scientific peer-reviewed journals as well as the popular press like Forbes, The Financial Times, and The Hill. He holds a Ph.D. in Applied Economics (Process Mining/Data Science) from the University of Amsterdam, and attended the Stanford University Graduate School of Business. In this talk, Dr. Peters will discuss "The Intelligent Automation Framework™: An Approach to Dematerializing Work and Increasing Performance Through RPA and Cognitive Technologies."
If you want to learn more about Dr. Peters' work as a technology entrepreneur, read more here.
Integrātz is once again excited to announce that we are hosting Dallas's RPA Meetup. Please join us on January 24th at 6:30PM at Spaces, Dallas, where we will discuss intelligent automation with the esteemed Dr. Edward Peters. Whether you are a seasoned RPA expert or just have a beginning interest, we welcome all.
The night will start out with networking and food before we dive into the main topic: Intelligent Automation. In this talk, Dr. Peters will discuss "The Intelligent Automation Framework™: An Approach to Dematerializing Work and Increasing Performance Through RPA and Cognitive Technologies." He will present an introduction to the topic, a solution matrix detailing the use of RPA, and case studies from various industry verticals!
If you're interested in learning more about intelligent automation, meeting others who are, and having interesting conversation about the landscape of RPA today, be sure to reserve your spot now.