Integrātz Corporate Training
At Integrātz, we are aware of the lack of advanced robotic process automation (RPA) Corporate training options. To counter this, we have created the 3-5-5. Three Corporate training options that gives you the option of beginner, advanced, and master training. Our training can improve your employee's performance so your organization can stay one step ahead of the competition. Learn more about us.
Integrātz's Corporate training contains the knowledge, experience, and hands-on exercises to build unique solutions based on your organization's goals and business performance objectives. Our primary mission is to equip your team with the skills to develop effective RPA solutions for your organization. Have your team trained in either Automation Anywhere or UiPath toolsets.
Our Training Partners include: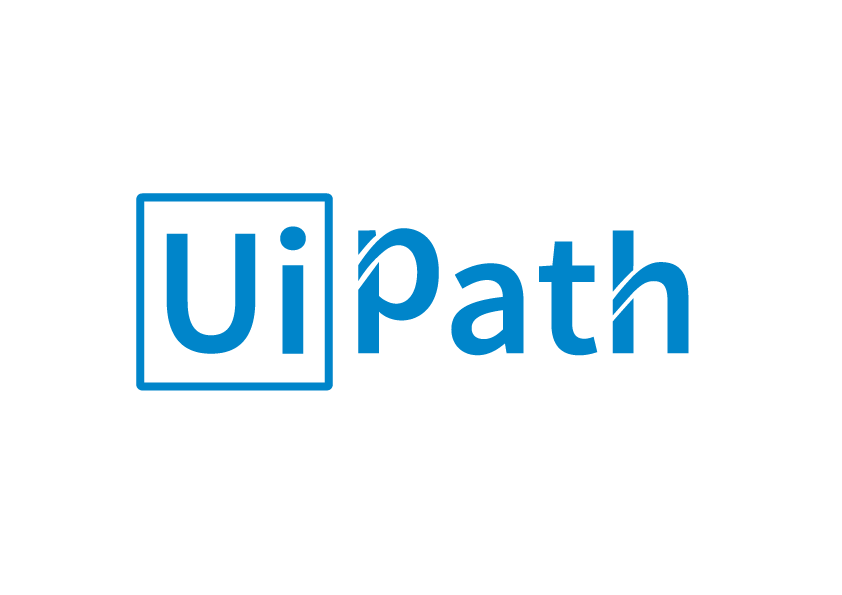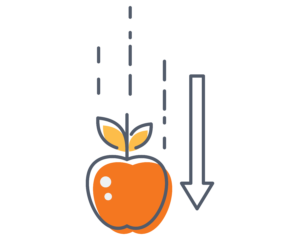 The Fundamentals course is a 3-Day introductory training to RPA and auxiliary technologies. The training will cover a variety of topics. Upon completion of this course, students will feel comfortable building bots that utilizes the cases listed above.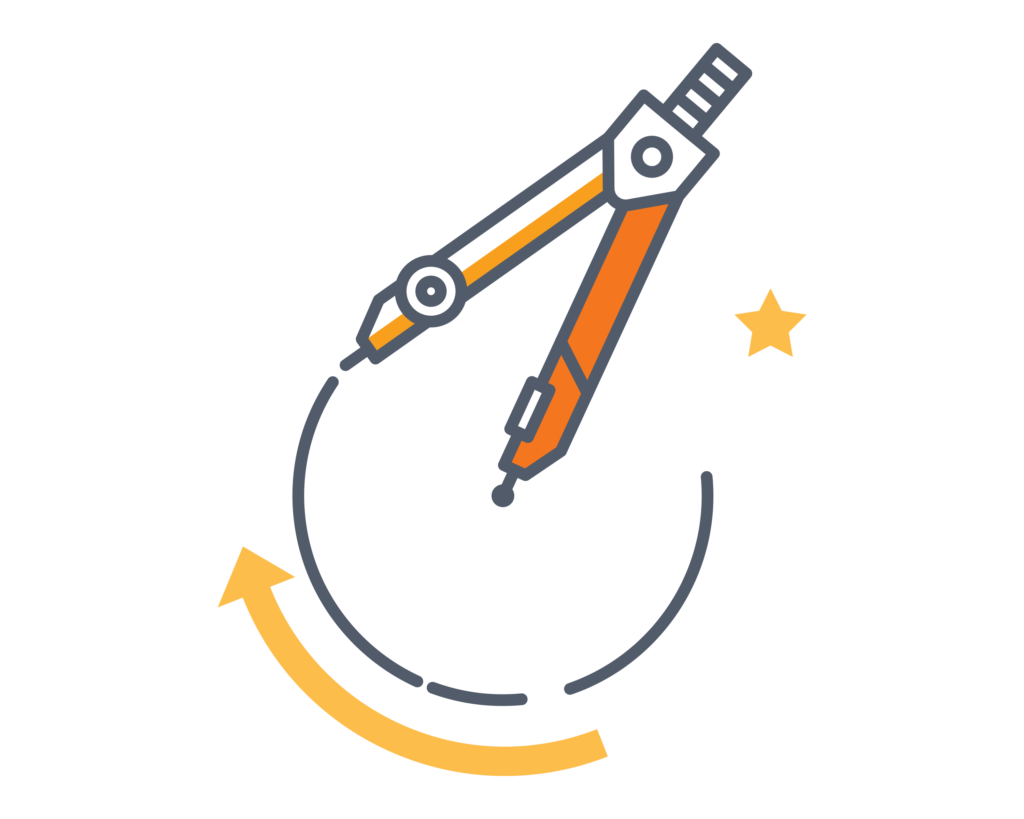 The RPA Immersion course is an extended version of the RPA fundamentals course that dives into advanced topics of RPA. Additionally, this course will expand a student's tool box when it comes to developing automated solutions. Students will gain a deeper knowledge of the tool by working with real world examples through use cases they develop, helping bridge the gap between theory and implementation.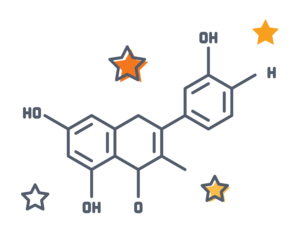 The RPA Deep Dive course is a masterclass in RPA bot building that is designed for learners with previous automation experience or a more technical background looking to apply those skills to RPA. This class is aimed to cover advanced topics using automation software and sharpen bot development skills by working through advanced use cases. Upon completion of the course, learners will be equipped with the knowledge to not only create automated bots, but also learn skills integral to the development process such as troubleshooting, license management, and bot deployment.
How Integratz Serves Your Business
Quality RPA Training
---
Train your team with the most relevant RPA software in the market. Our courses are tailored to help learners implement solutions with their current technology.
Experienced Training Professionals
---
Our team has trained groups of all kinds from local organizations to the Fortune 50, providing the knowledge needed to establish a successful RPA development program.
Customized Training
---
No two organizations are the same and learning goals can differ from team to team. We can tailor our training courses to fit your organization goals and needs.
Training On-site or Online
---
Trainings can be held onsite or through our live-online platform.
Leveraging Integrātz's superior teaching tools, we provide both in-person and remote trainings via Microsoft Teams. We also work with clients who need to build up their robotic process automation skills across the whole organization. Contact us today to see how you can get a customized corporate training course.
Unlock Your Team's Potential
Beyond the 3-5-5, Integrātz also offers coaching services to train your team within their work environment. Coaching will revolve around your team work and put their knowledge to the test, with the comfort of knowing that one of our certified trainers is there to assist your team in their RPA journey.
Integrātz offers code review, sold in packs of 10, your team will be able to schedule 10 conference meetings with one of our certified RPA Engineers to go over your teams' bots. These 2-hour long sessions will have our engineers break down your code, and tell you based on their professional implementation experience, what works and what doesn't.